Sea Eagle 350fx 11'6″ Explorer Inflatable Fishing Kayak
Sea Eagle 350fx Inflatable Fishing Kayak enables you to explore more locations to fish with this tough inflatable craft. The Sea Eagle Fishing Explorer Kayak is a robust, beefed up version of the rugged Explorer Series. Checkout it's impressive list of 5 Star Reviews – no wonder it is considered by owners one of the Best Inflatable Fishing Kayaks.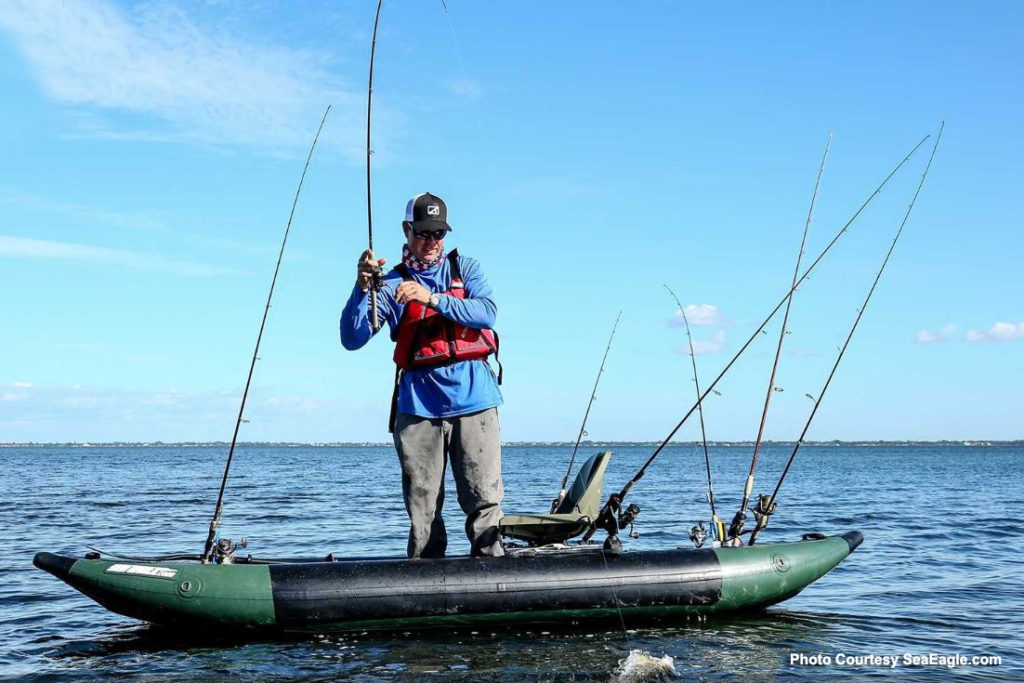 Double layered, virtually indestructible 2000 Denier reinforced protective layers.
6 built in rod holders.
Forward and aft spray skirts.
Sea Eagle exclusive accessory belts to hold your tools, hooks, and lures.
Fully adjustable foot brace called the FlexBrace.
40″ Fish Ruler.
Anchor trolley D-rings.
Max load capacity of 575 lbs
Self-bailing
Fishing Gear including Scotty Accessories available from Sea Eagle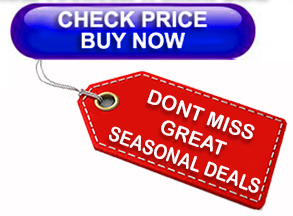 About the Sea Eagle Fishing Kayaks Series
Sea Eagle Fishing Kayaks are new rugged inflatable fishing kayaks that have been designed by and for fishermen, designed for those who wish to adventure outside traditional methods to catch more and larger fish – you can stealthily glide into the heart of where you'll find these trophy fish.
With the Sea Eagle 350fx no longer do you need that boat, trailer, fuel and to pay ramp fees.  The portability and convenience of these inflatable kayaks lets you stow them in your car trunk always ready to go.  With this kayak get rid of water pollution and toxic fumes, so there is no more smell of gas that deters fish and reduce your carbon footprint too.  The 350fx Kayak requires minimal setup time and you can say farewell to crowded boat ramps and inaccessible shorelines.
Enjoy all the features of these incredible kayaks, including the FastTracks™ patented state of the art, external, rigid, inflatable keel, thicker nearly indestructible hull material, non-slip tough as crocodile hide protective padding, built-in rod, tool, hook and lure holders, built-in Fish Rulers and more!
Modular Rigid Drop Stitch Floor Provides Double Protection – The unique modular design of the Sea Eagle Explorer™ features a super rigid, high pressure, drop stitch floor that sits on top of an outside floor. This has several advantages. The high-pressure DS floor provides great rigidity and super responsive paddling performance. The reinforced outside fabric floor provides a double layer of added protection so it can bounce off rocks, logs, and other objects. The modular design allows the DS floor to be easily removed for quick and thorough cleaning.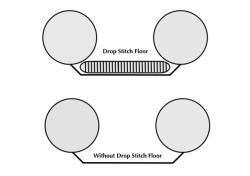 Key Features of Sea Eagle 350FX Inflatable Fishing Kayak
Durable and Non-slip – Black side tube sections reinforced with 2000 denier nearly indestructible fabric and a removable inner inflatable floor reinforced with a top layer of additional 1000 denier fabric to protect against sharp fins, hooks, abrasions, and abuse. A strip of gray non-slip EVA foam padding added for extra comfort and secure footing.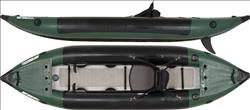 FlexBrace – The Sea Eagle FlexBrace is a fully adjustable ergonomic foot brace designed to provide hours of comfortable bracing. This feature will streamline your effort while maximizing your drive on those long trips or when powering through the surf!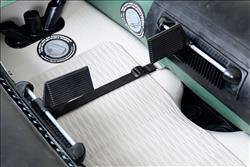 Customized Front & Rear Spray Skirts – Customized front & rear spray skirts with built-in rod, tool, hook and lure holders plus plenty of storage below.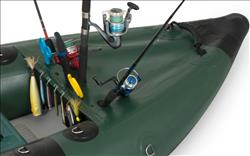 16 Rapid Self – Bailing Easy To Open & Shut Drain Valves – When the 16 rapid self-bailing drain valves are open, you are sure to drain off water as quickly as it enters and when closed you are certain to remain high and dry, when paddling on flat waters such as lakes, bays and other bodies of water.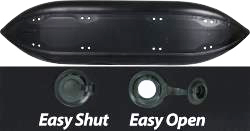 Other Features of Sea Eagle 350FX Fishing Kayak
NMMA Certified
Right & Left Side Anchor Trolley Attachment D-rings enabling you to control the position and location of your anchor point.
Large Removable Rear Center Skeg that can be removed with the Explorer inflated or deflated. Simply remove it for whitewater and skinny water adventures and replace it for flat water to reduce yawing.
Separate, removable, high-pressure, reinforced, drop-stitch floor with non-slip EVA foam padding and extra top layer of tough as crocodile hide material for superior rigidity, durability and standup fishing
Built-in 40″ Fish Ruler
Front & Rear Carry Handles
12 D-rings to secure seats and gear
3 Separate independent air chambers with One-Way Air Valves for added safety
Sea Eagle motormount receivers for optional motormount attachment
Something Smaller – Checkout Sea Eagle 300x Explorer Inflatable Kayak
Something Larger – Checkout Sea Eagle 12'6″ 385fta FastTrack  Inflatable Fishing Kayak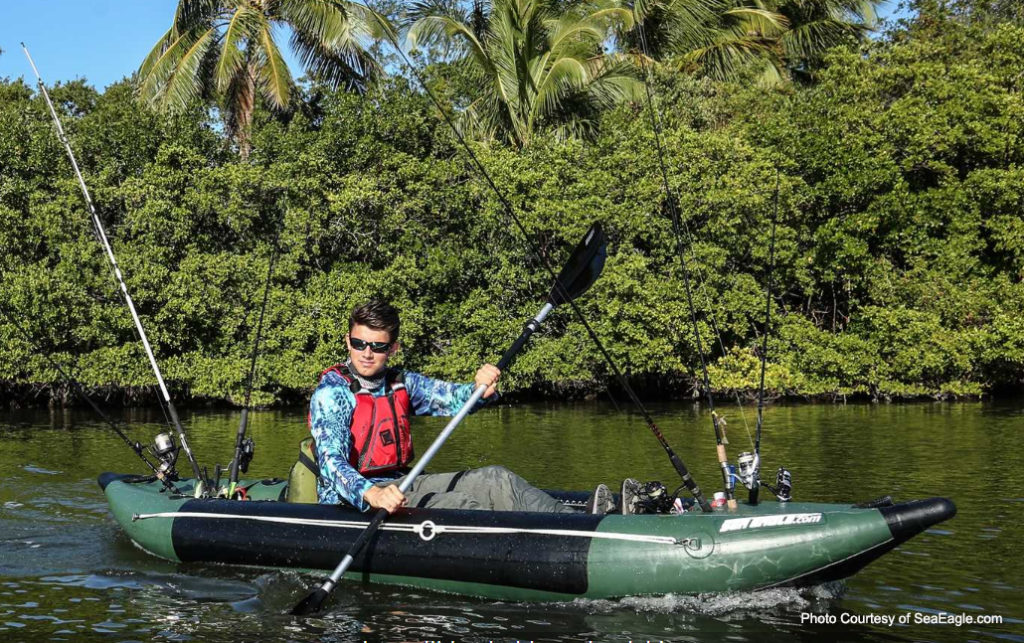 Specification of Sea Eagle 350FX Fishing Explorer
Person Capacity:1
Hull Weight:48 lbs.
Length: 11 ft. 6 in.
Width:3 ft. 3 in.
Interior:10′ x 17″
Load Capacity:1 Person or 575 lbs.
Deflated:31″ x 19″ x 10″
Chambers:3 (port, starboard, floor)
Tube Diameter:11.5″
Air Valves:3 Recessed One Way
Inflation time:7 min
Seam:Glued Quadruple Overlapped
Material:1000 Denier w/ 2000 Denier Reinforced Sections
Engine Capacity:34 lbs. thrust electric (max engine weight 15 lbs)
Floor:Removable, Double Layer, High Pressure Drop Stitch Floor w/ non-slip EVA foam padding
Whitewater Rating:Suitable up to Class IV
Inflation Pressure:3.2 psi
Sea Eagle 12'6″ 385fta FastTrack Angler Series Inflatable Fishing Kayak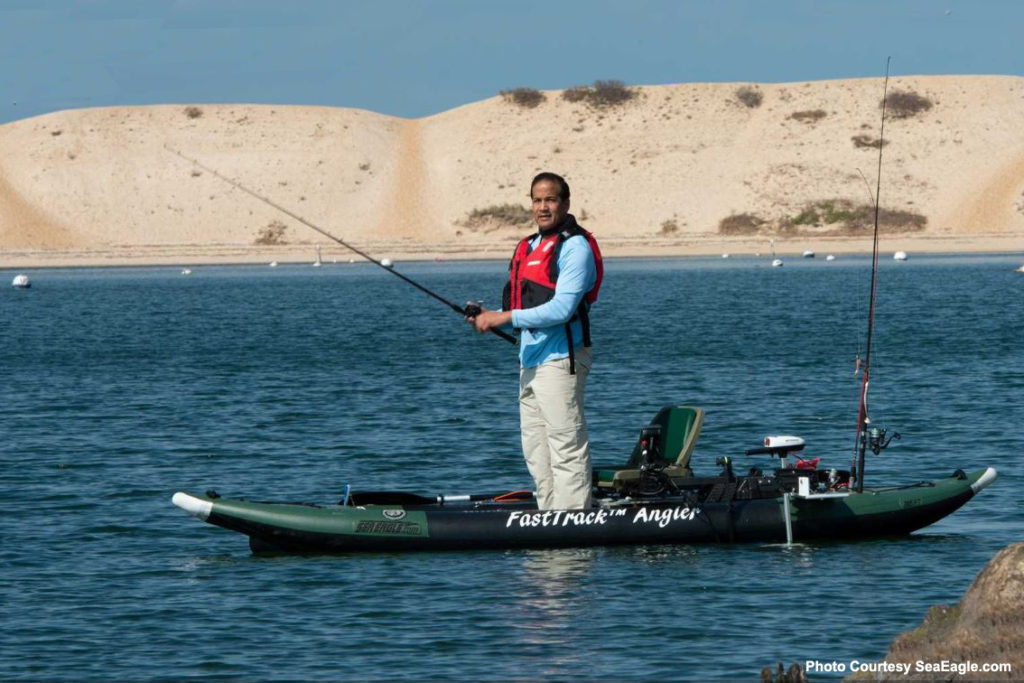 Take the hard work out of inflating your craft with the Bravo 2 Stage Turbo Electric Pump