Sea Eagle PackFish7 Frameless Inflatable Fishing Boat
The Sea Eagle PackFish7 Inflatable Fishing Boat is so much better than a fishing float tube.  It is a unique, lightweight, incredibly portable, completely dry enclosed hull, high and dry, fully rigged, durable, one man, fishing boat and importantly very affordable. Checkout it's impressive list of 5 Star Reviews  and the reason it's considered by many fishermen one of the Best Inflatable One Person Fishing Boats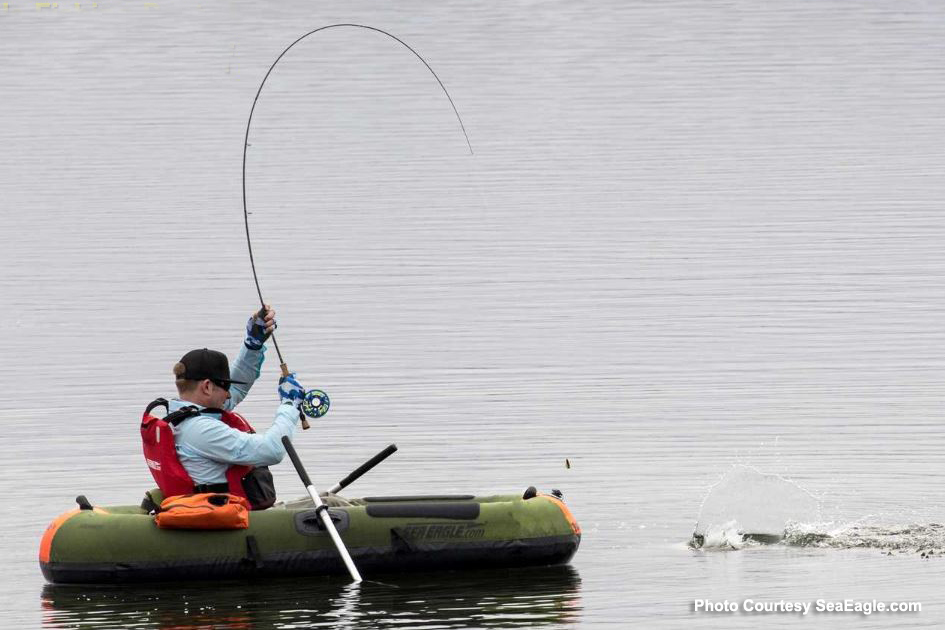 Well equipped for your fishing adventures it can be used two ways either seated on the inflatable Deluxe Fishing Seat – a comfortable high seat with great back support or standing with the wooden floorboard which provides stable and ample standing area for both sight fishing and casting.
Unlike a floating tube this packraft has a completely dry enclosed hull only weighing 22 lbs and fully loaded with floorboard, oars, and seat a mere 32 lbs. Set up takes just under 5 minutes it makes for the perfect backpack fishing boat especially when hiking into to the more remote locations where thos trophy fish are hiding.   Optional straps are available for easy carrying when the boat is fully inflated.  Why buy a Float Tube when you can have the much more practical Sea Eagle PackFish 7 for a few dollars more.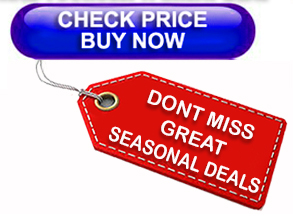 About the Sea Eagle Frameless Fishing Series
Sea Eagle's Frameless Fishing Boats are roomy, lightweight, ultra-portable, and pack into a remarkably small bag.  Having no frme they can be stowed in small spaces also they don't require a trailer so you can carry them to those secret fishing spots.
Great for lakes, rivers, bays, creeks or almost any body of water. Sea Eagle Frameless Fishing Boats will take you where you want to go and where most other boats can't reach!
Large air chambers allow these Sea Eagle Frameless Fishing Boats to support an incredible amount of weight yet draft as little as 4 inches of water, so you can have access to shallower waters where larger boats can't venture.
The Sea Eagle 285fpb and Sea Eagle STS10 are equipped with universal Scotty™ Mounts so you can customize these two models as you wish! Outfit them with any Scotty accessory you like. Sea Eagle has an array of Fishing Gear including Scotty Accessories available from Sea Eagle to suit your needs. The PackFish 7 features 2 built-in rod holders to keep your rods secure.
Key Features of Sea Eagle Packfish7 Inflatable Fishing Boat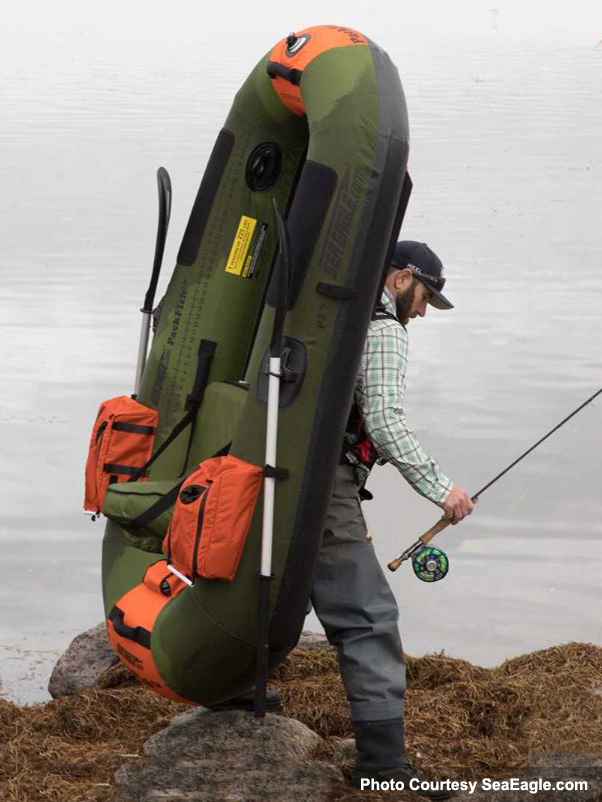 Two Built-In 36″ Fish Rulers – The PackFish7™ has not one but two conveniently located 36″ Fish Rulers! No more worrying about forgetting, losing, dropping, rusting or the malfunctioning of one of your most important fishing tools!
Two Pouch Pockets with Cup Holders for Tackle and Tools – Use the two conveniently located Pouch Pockets to store your tackle and tools with our Quik-2-Zip™ double zipper system for quick & easy access. Additional hook and loop straps keep your favorite tools at the ready. And of course, a must-have is your cup holders. Dims: 13″ L x 9″ W x 4″ H
Two Built-In Industrial Strength Rod Holders – Two built-in, industrial strength rod holders have been strategically placed for ease of use and trolling. Able to withstand even the most rigorous abuse from the most demanding of fishermen! Side hook and loop straps second as additional secure rod holders and work great for getting rods conveniently out of the way when not in use!
Four Tracking Strips -Four tracking strips to assist you when fighting those really big fish, increase stability and reduce being blown around by the wind.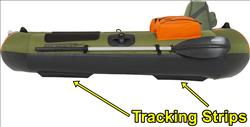 NMMA Certified
Ultra lightweight
Hunter Green Color with high visibility orange accents
(2) 36″ Fish Rulers
(2) Built-in rod holders
(2) Stow Pouches for tackle and tools, includes cup holders
Built-in stow bag to conveniently stow your PackFish7™ backpack
Hands free oarlock attachment system so you can concentrate on fishing
30 mil Polykrylar double chamber internal bladder inside external protective sheath
Fully enclosed heavy duty fabric floor so you remain high and dry
(4) Carry handles
QuikClip connections to attach optional straps for portage.
Safety air chamber above main air chamber
Fishing Gear including Scotty Accessories available from Sea Eagle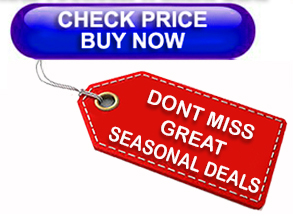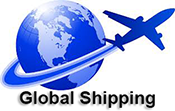 Take the hard work out of inflating your craft with the Bravo 2 Stage Turbo Electric Pump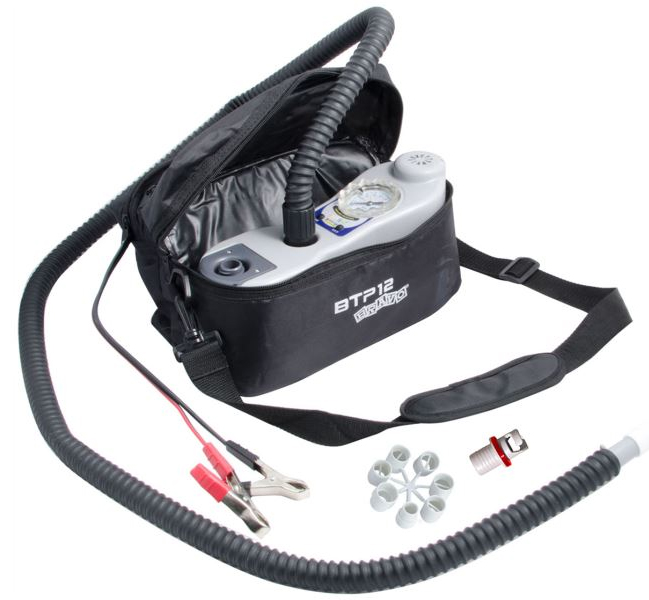 Specification of Sea Eagle Packfish7 Inflatable Fishing Boat
Person Capacity:1
Hull Weight :2 lbs. (29 lbs. with wooden floorboard)
Length:7 ft.
Width:3 ft. 3 in.
Interior:4'6″ x 13″
Load Capacity:1 person or 300 lbs
Deflated:Approx. 5″ x 20″ x 20″
Floorboard:1/2″ thick x 3'6″ long x 15 3/4″ wide
Chambers:2 (main & additional upper safety chamber)
Tube Diameter:13″
Bladder:30 mil Polykrylar 2 chamber internal bladder
External Protective Cover: 840 Denier Nylon
Floor :1000 Denier PVC coated Polyester
Cover Seams:Overlapped Double Stitched Industrial Strength Nylon Thread
Air Valves:2 Deluxe One Way
Inflation time:Less than 5 mins
Seam:Bladder: High-Frequency Welded, Cover: Double Stitched Industrial Strength Nylon Thread
Material:30 mil Polykrylar, 840 Denier Nylon, 1000 Denier PVC coated Polyester
Engine Capacity:N/A
Floor:External Protective Floor: 1000 Denier PVC coated Polyester, Optional: Removable wooden floorboard
Inflation Pressure:1.1 psi