Sea Eagle 375FC FoldCat  Inflatable Catamaran Pontoon Fishing Boat
The Sea Eagle 375FC FoldCat Inflatable Fishing Boat is now manufactured in a Dark Hunter Green so that it blends in with the waters and surroundings where fish are most likely lurking.  This inflatable one or two man pontoon fishing boat with folding frame design is a lightweight, portable, fuel efficient, large platform fishing boat  that packs easily into a car , so doesn't require a trailer! As with all Sea Eagle Fishing Craft the 375FC FoldCat receives impressive 5 Star Reviews and many owners consider it one of the Best Inflatable Fishing Catamaran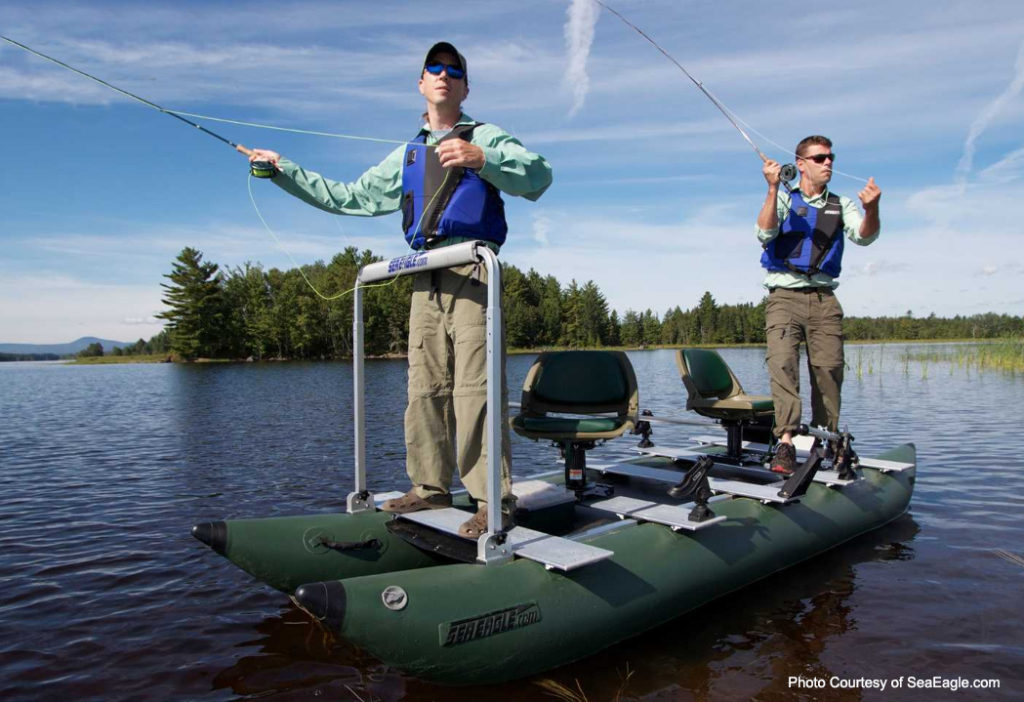 It incorporates the versatile universal Scotty Mount System with 2-4 Scotty Rod Holders and the ability to attach an incredible assortment Scotty Fishing Gear.
About the Sea Eagle FoldCat Series
The Sea Eagle FoldCat features a folding system allowing this inflatable pontoon boat to be  up an ready in no time.  The lightweight aluminum cross boards and under bars combine to create a rigid fishing platform giving fishermen a full access deck. This boat suited to two anglers standing and with sufficient space to cast in all directions.
The full fabric floor with the aluminum cross boards will hold all of your electric batteries, fishing gear, tackle boxes or fishing lures you may have and no problem if you drop them.  No need to stand continously as this boat comes with padded 360° swivel seats.  Plus with oarlocks and a motor mount you can paddle or motor.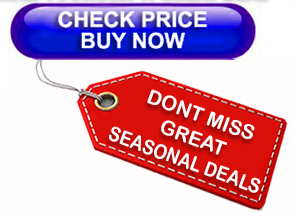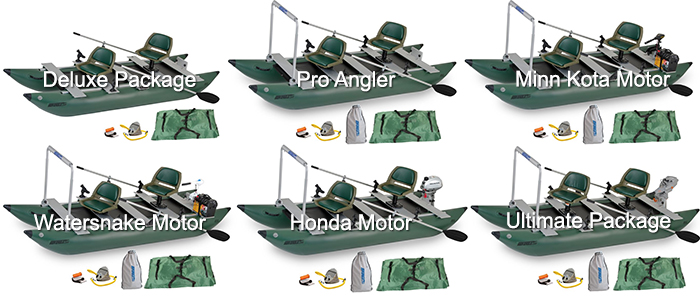 Key Features of Sea Eagle 375FC
Folding Frame – The  folding frame system creates a spacious rigid fishing platform for one or two anglers without the need of nuts and bolts. This makes theSea Eagle FoldCat far simpler to set up than most other fishing boats. Just roll out the FoldCat, insert the 4 underbars under the aluminum cross boards and inflate. In just 5 minutes you have a rock solid pontoon fishing boat. This fishing platform gives you full access to the entire top of the FoldCat for useful fishing space. Best of all deflation and take down is equally fast and simple. Release the one-way air valves, pull out the underbars and roll it up.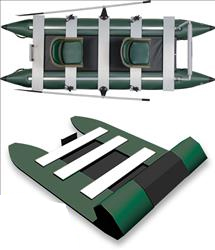 Super Stable Pontoon Stance On The Water – When the FoldCat is fully inflated and the underbars press up against the aluminum cross boards it creates a rigid aluminum frame on top of the pontoons, making the teh Sea Eagle 375FC a rigid fishing platform.   The wide stance of the pontoons combined with the structural strength of the platform makes for a truly stable and secure fishing space. Even when an angler is standing on one side of a pontoon it is still stable enough for the angler to stand and cast.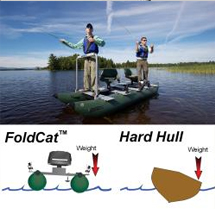 NMMA and CE Certified
Patented Folding Frame (U.S. Patent 7,240,634)
Super strong oars & oarlocks
Motormount for gas & electric motors
Rugged molded nose cones
Full fabric floor
Four conveniently located carry handles
Printed instructions
Customizable Design
The Sea Eagle FoldCat can be customized according to your liking. It can be used with one swivel seat and use the available space for standing and casting. You can use the swivel seat with or without the pedestal for a higher or lower seating position, as you prefer. How about outfitting it with 2 swivel seats and 2 pedestals for you and your buddy. You can add a series of different Scotty accessories such as fish finders, GPS, GoPro's, cutting boards, multiple rod holders, running lights, anchor lock and more. You can add a Casting Bar and even a canopy to protect yourself against sun, rain and high temperatures.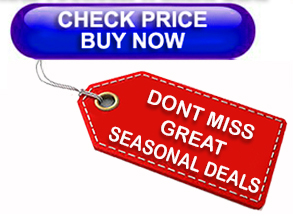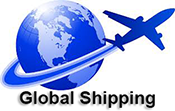 Specification of Sea Eagle FoldCat Inflatable Catamaran Fishing Boat
Person Capacity – 2
Hull Weight – 48 lbs. (75 lbs. with with aluminum cross boards)
Length – 12 ft. 4 in.
Width – 4 ft. 6 in.
Load Capacity – 2 Adults or 650 lbs.
Deflated -Approx. 56″ x 21″ x 10″
Chambers – 4 Air Chambers
Tube Diameter – 16.5″
Air Valves – Recessed One Way
Inflation time = 10 min.
Seam – Quadruple Overlap Seams
Material – 1000 Denier Reinforced
Engine Capacity – 3 hp gas (min 20″ shaft, 45 lbs. max weight) or 70 lbs. thrust Electric Motor (min 30″ shaft, 45 lbs. max wt.)
Floor – Aluminum slat roll up over full fabric floor
Speed Estimates – 8-10 mph gas motor, 4-6 mph electric motor
Inflation Pressure – 3.2 psi