Slingshot Hover Glide FWake Foil V3
The Slingshot FWake Foil V3 package is the Perfect Foil for Newbie Foilers looking to take their boating experience to new heights. It is part of Slingshot's signature Hover Glide foil platform, that is built with an aluminum structure and outfitted with carbon wings, creating the perfect balance of performance and price. A stable and user-friendly setup designed to make the entry into foiling as quick and easy as possible.
Features of Slingshot FWake Foil V3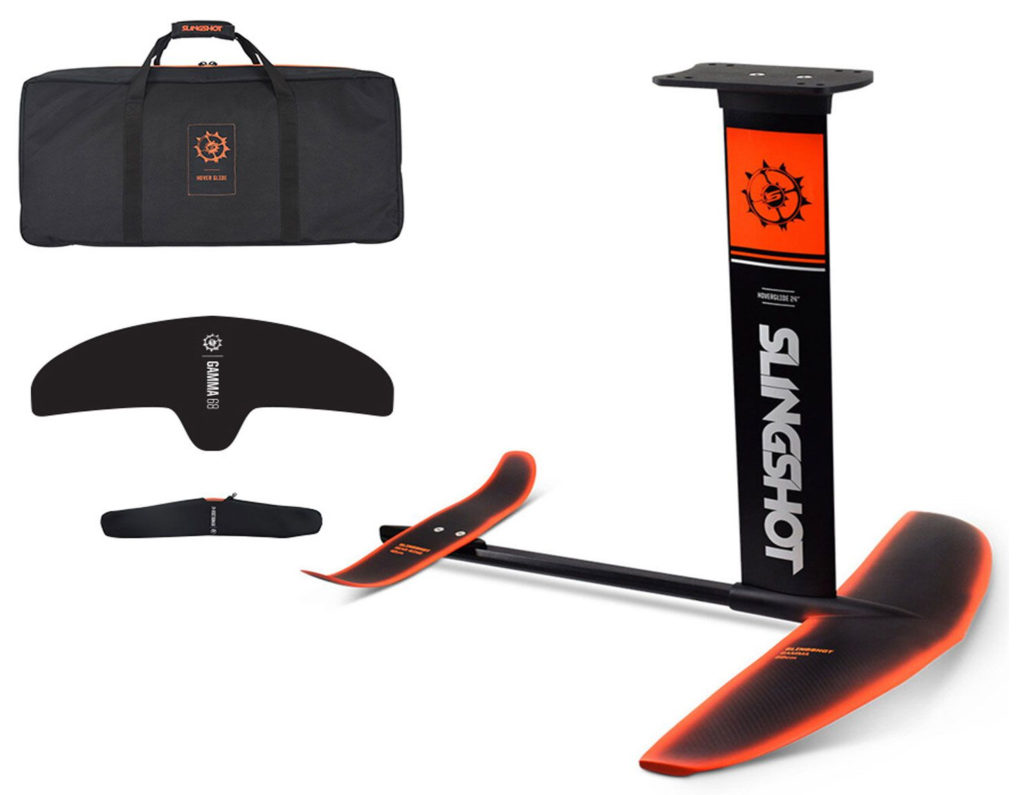 Fitted with our Gamma 68 wing and a 61cm mast, the FWake package is ideal for riders who want a versatile system they can use for learning and teaching, cruising with a long rope and surfing with no rope.
The FWake foil comes with a 61cm mast – the ideal ride height when learning to foil. The FWake package is an excellent ride both with the handle in hand and also when it comes to surfing 1-3 boat wakes back, (depending on wave height) thanks to the Gamma 68 cm front wing which offers plenty of stability, performance, and lift for those just entering the sport.
Carbon Composite Wing Construction
24" Aircraft Grade Aluminum Mast
2 Versatile mast mounting options for different performance.
Safe-T Winglets
NEW Neoprene Wing Covers & Travel B

SKU: 

120236021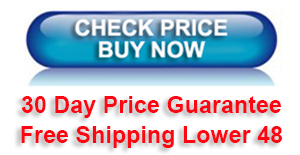 Slingshot Hover Glide FWake Foil V3 Package includes:
Hover Glide FWake V3 Foil,
61 cm (24″) mast,
Gamma 68 Front Wing,
42cm Rear Wing,
Neoprene Wing Covers,
Complete Foil Carrying Case