Sea Eagle 393rl RazorLite Lightweight 12'10" 1 Person Inflatable Kayak
With the Sea Eagle 393rl Razorlite Inflatable Kayak you can forget about those heavy rigid kayaks.  This is the  World's First all drop stitch inflatable kayak! A light, narrow, sleek, fast, high-performance solo kayak for the true adventurer. Pop the Bag into the trunk, drive to the water and you can be set up in under 7 mins. It's ultralight & paddles up to 6 mph tracking like an arrow. For extra comfort you've even got an adjustable footrests.   The ultimate lightweight inflatable kayak and no wonder it gets 5 Star Reviews and is considered by many one of the Best One Person Inflatable Kayaks in its class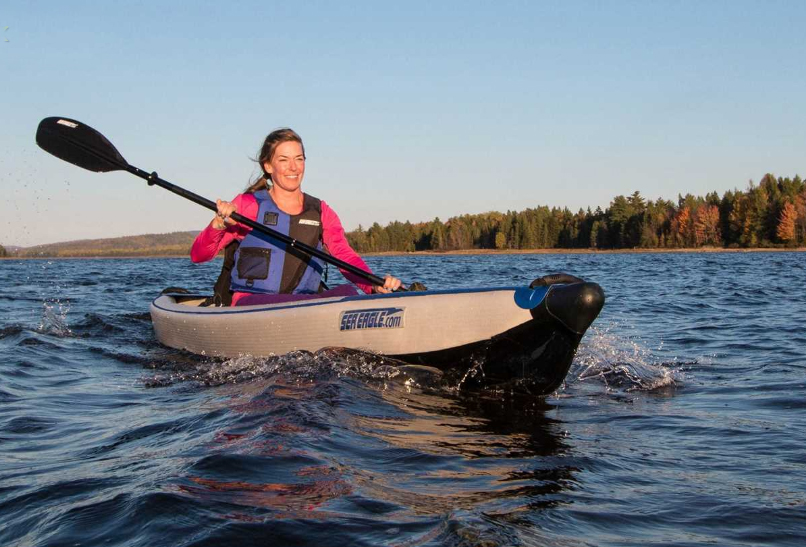 About Sea Eagle RazorLite Kayaks
With the Sea Eagle RazorLite series you can say farewell to bulky, heavy, plastic kayaks – these modern inflatable kayaks are lightweight and easy to handle.
These are the World's First All Drop Stitch inflatable kayaks with a razor-sharp, tapered, hard-nose bow and stern, combined with a fully constructed Drop Stitch technology hull enabling them to cut through waves cleaner, straighter and sharper than any other kayak on the market enabling paddling speeds up to 6 mph.
As a result of its high-performance design and capabilities, the Sea Eagle RazorLite kayaks are highly recommended for intermediate and more experienced paddlers.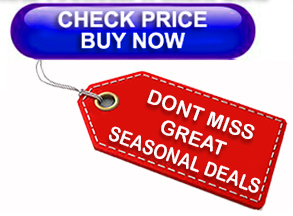 Features of Sea Eagle 393rl RazorLite Inflatable Kayak
Straight Hull Design

The straight hull design provides the maximum straight hull waterline length. This feature combined with the very narrow kayak width (25″ at the waterline) allows the RazorLite to paddle as fast as any rigid kayak. The Bow and stern molds are made of durable plastic and cut through the wind, waves, current, and water like a sharp edge straight razor on a clean close shave. With superior length to width ratio, razor sharp bow entry, straight line planing surface and a precision razor sharp stern exit at the rear these inflatable kayaks are in a performance league of their own.
Unique Bow and Stern Design with Tapered Side Walls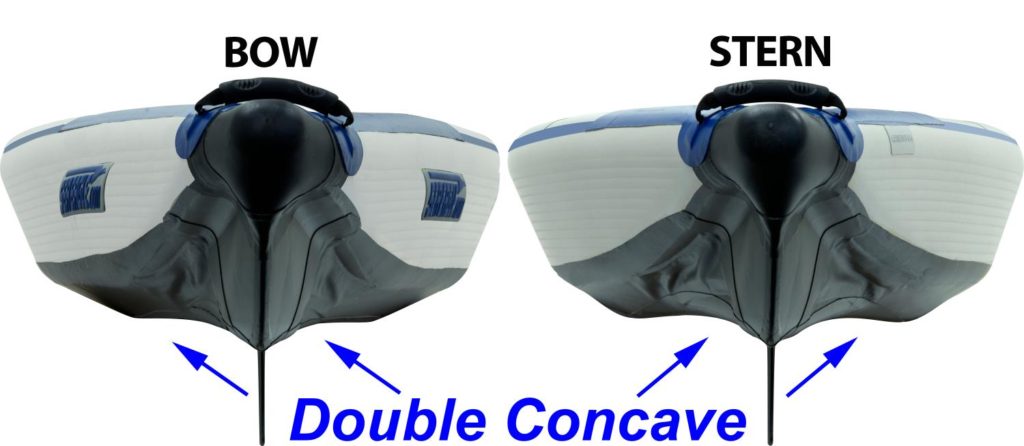 The rigid bow and stern molds create the worlds very first speed entry system that leads into a double concave and then opens into a flat planing surface. The double concave design at bow allows pockets of air to enter in between the hull and the water creating lift while reducing friction and drag. The double concave at stern creates a super clean exit. The Tapered Drop Stitch Side Walls provide a rigid chine at the waterline and secondary buoyancy and stability. These features combine to enable the Sea Eagle RazorLite to glide quickly and effortlessly through the water.
Bow and Stern Molds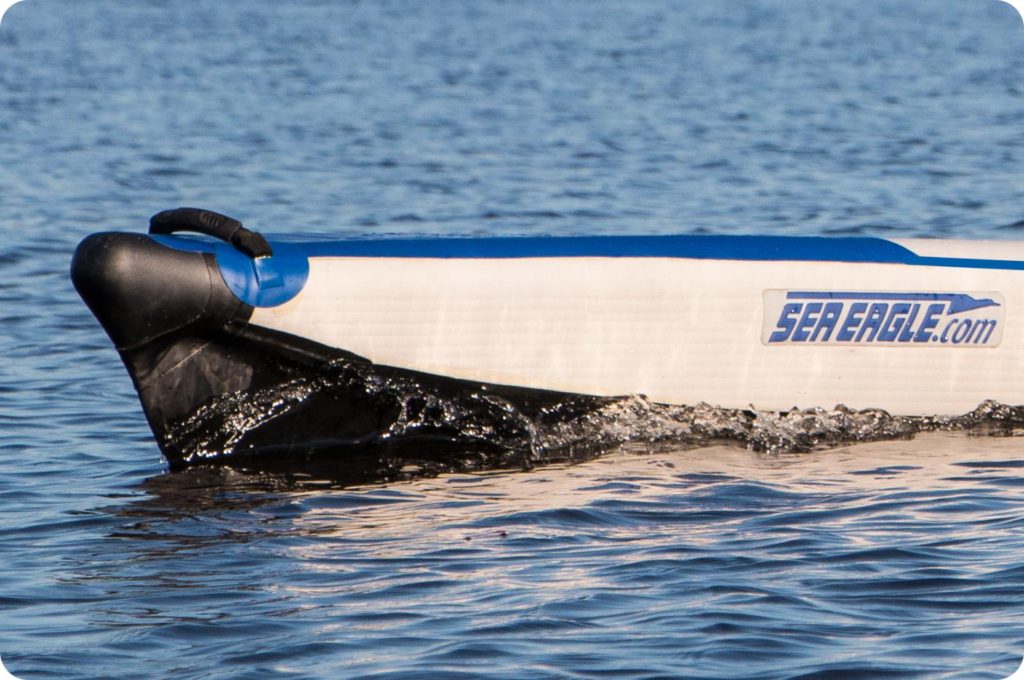 The rigid bow and stern molds create a razor sharp speed entry and exit system. The bow mold cuts through the water effortlessly at a high velocity. The water then meets the carefully designed Tapered Side Walls creating lift while reducing friction and drag, then exits just as fast as it entered at the stern mold leaving little to no wake behind.
Only Kayak Made Entirely Of Drop Stitch Material

The Sea Eagle RazorLite High Performance Ultra Light Kayak is the world's first and only inflatable kayak made entirely with Drop Stitch Technology throughout! This kayak uses 3″ Drop Stitch material for the floor and 4″ Drop Stitch material for the side walls.  The unique Drop Stitch construction makes the RazorLite as fast as any rigid kayak in it's class and provides the added benefit of being able to pack in its own backpack. The RazorLite is as tough as nails, incredibly rigid, ultra light, and a delight to paddle.
Adjustable Footrest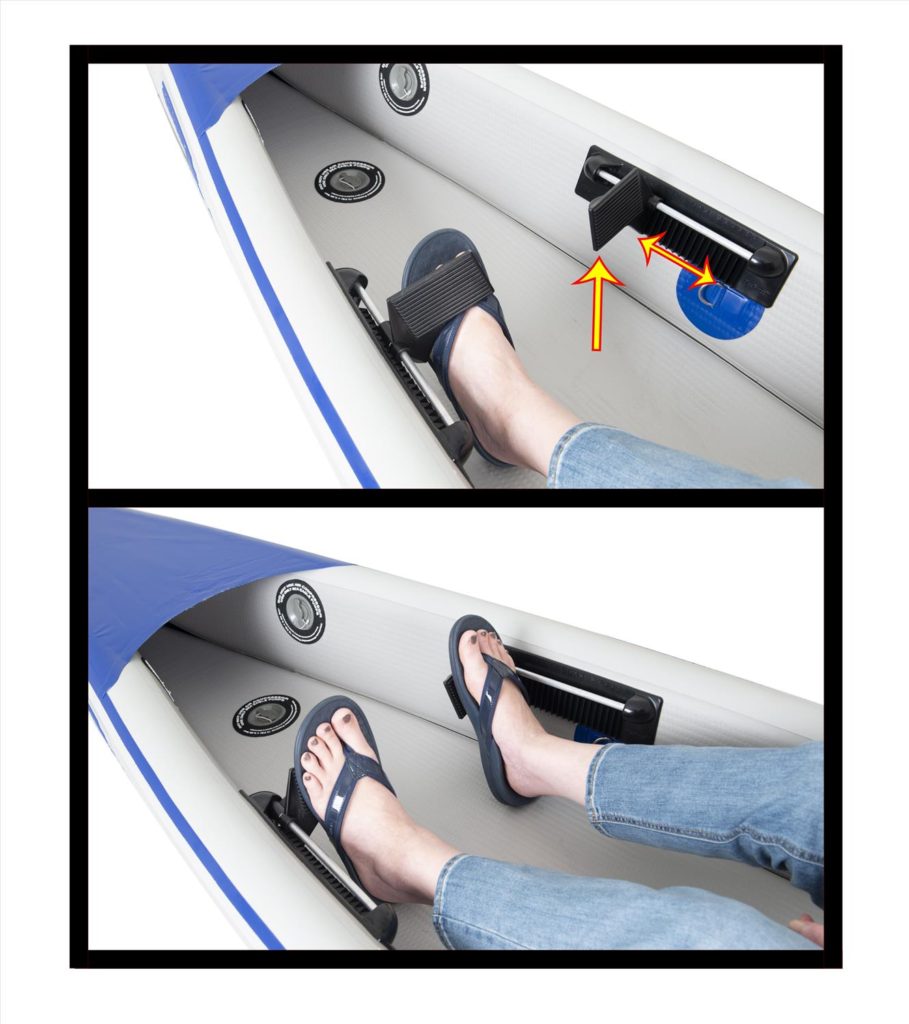 A fully adjustable ergonomic foot brace. Designed to provide hours of comfortable bracing. Streamline your effort while maximizing your drive on those long trips or when powering through the surf! Quickly and easily adjust to 20 different positions for any size paddler.


NMMA Certified
Construction with rigid bow and stern molds for faster paddling
2 Adjustable Footrests for super easy adjustments and great foot support when paddling
3 Deluxe one way recessed air valves
Large removable skeg at rear to control yaw and improve speed
4 D-Rings to secure seat
Bow and stern grab handles
2 open and close drain valves
Adjustable footrest
Sun & saltwater resistant hull material
Inflates up to 10 psi for hard hull paddling performance
Nylon backpack, repair kit & printed instructions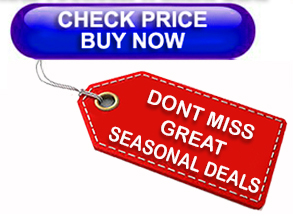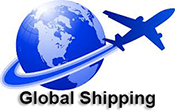 Why Buy Sea Eagle 393rl RazorLite Inflatable Kayak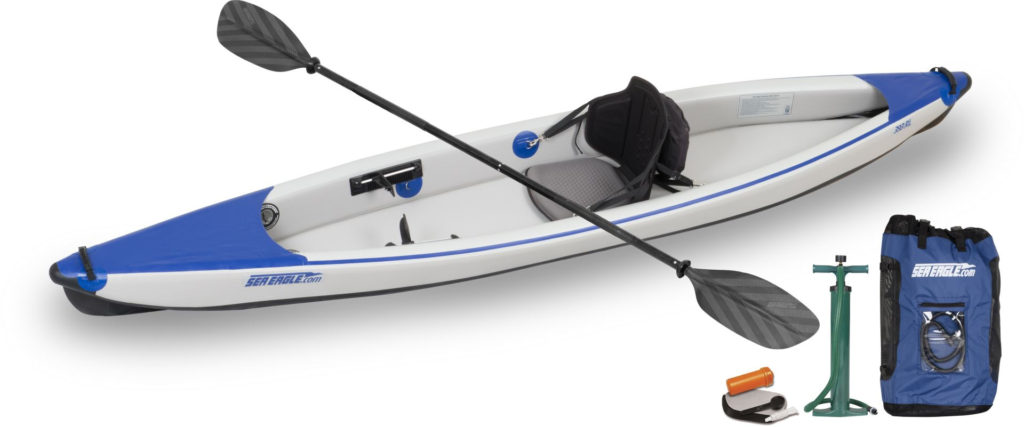 Pros – Lightweight and Fast – that's the Sea Eagle 393rl and that's much due to it being a Kayak made entirely of Drop Stitch Material.  Unlike a rigid kayak this can be popped into the trunk and be ready to go in under 10 minutes.   Looking for a 2 Person Kayak then checkout the Sea Eagle 474rl
Sea Eagle Kayaks are considered among'st the Best Inflatable Kayaks available and where first launched by Sea Eagle over 50 years ago. Of course a plus point to many is they are from US brand and not a cheap import.
Cons – Quality comes with a bit of a price tag but these Sea Eagle Kayaks are built to last.  At the time of writing (May 2020) you can take advantage of Over 20% Discount on the Sea Eagle 393rl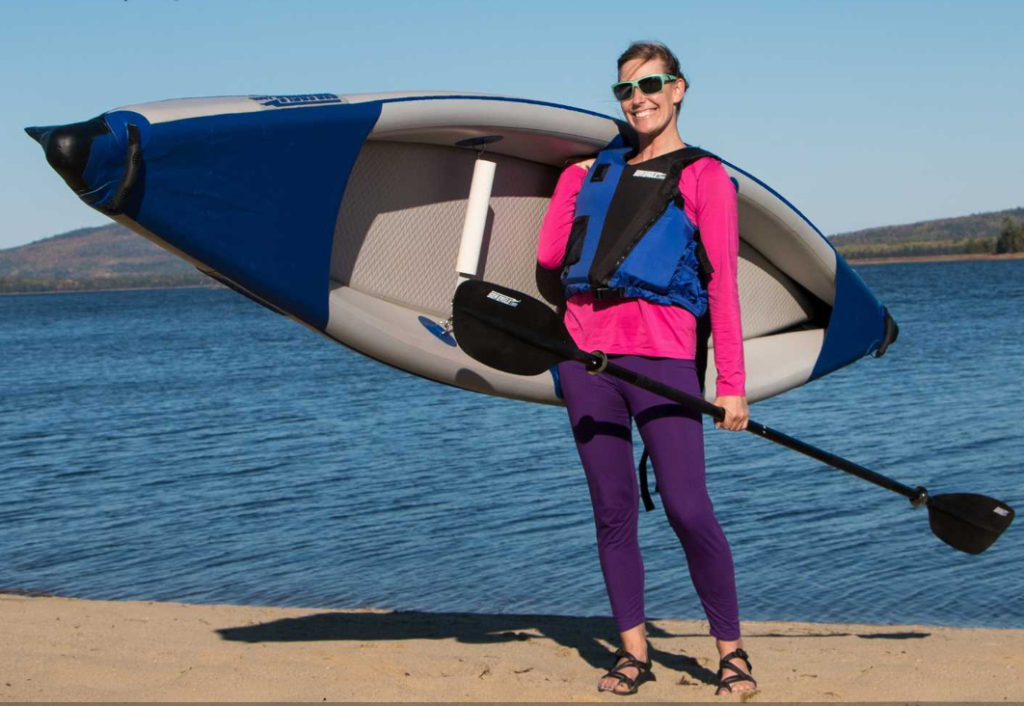 Specification Sea Eagle 393rl RazorLite Inflatable Kayak
Exterior: 12'10" x 28″
Interior: 12'2″ x 17″
Thickness: 4″ Side Chambers 3″ Floor Chamber
Hull Weight: 35 lbs.
Hull Material: 1000 Denier All Dropstitch Reinforced – Seam Quadruple Overlapped
Inflation: 7 Minutes
Weight Capacity: 1 Persons or 500 lbs.
Deflated: 22″ x 22″ x 12″Chambers 3 (port, starboard, floor)
Air Valves 3 Recessed One Way
Floor Attached High Pressure Drop Stitch Floor
Inflation Pressure 10 psi
Images & Photographs Courtesy of Sea Eagle.com
.