Slingshot Hover Glide Foil Wakesurf V3 Package
The Hover Glide Foil Wakesurf V3 Package has been re-designed to meet the increasing ambitions of the surf foiler. This Slingshot Foil has a shorter more compact design which when combined with a longer 71cm (28″) mast helps surfers pump further than previously possible. Equipped with their ever popular Infinity 76 front wing, this combo rises off the water early and is capable of surfing 5-6 waves back behind any proper wake surfing boat. Slingshot are considered by many the Best Hydrofoils for Wake Foiling.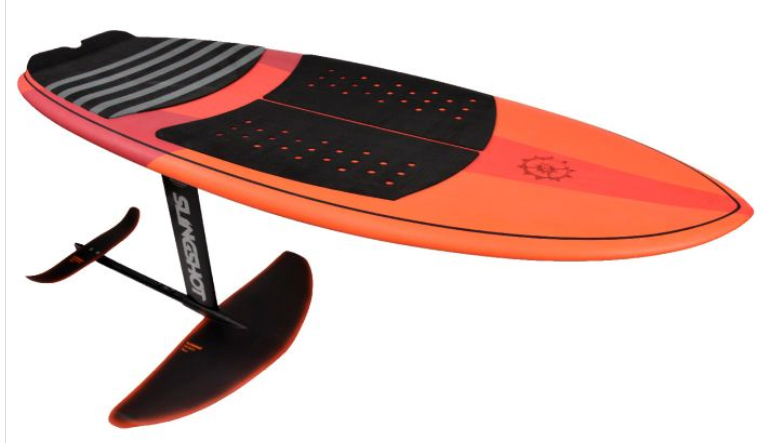 Features of Slingshot Hover Glide FSurf V3
Carbon Composite Wing Construction
24" Aircraft Grade Aluminum Mast
2 Versatile mast mounting options for different performance.
Safe-T Winglets
NEW Neoprene Wing Covers & Travel Bag

SKU: 

120236026
Don't have a wakesurfing boat? Surf the 1st, 2nd, or 3rd waves of most any boat with this setup thanks to the plus sized wing and the overall efficiency of Slingshot's foil designs. In case you decide to come back down from the the dizzy heights, the foil is also remove-able and transforms the board into a ripping twin fin wakesurfer as well.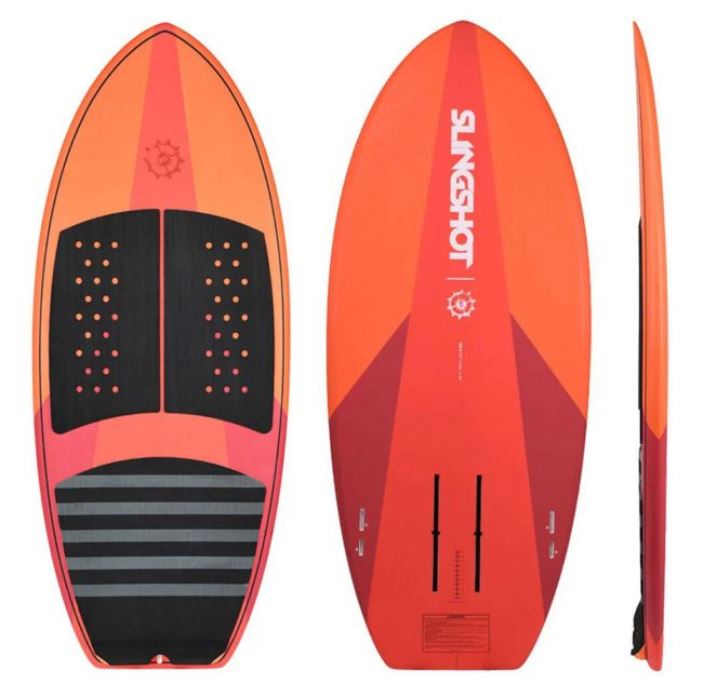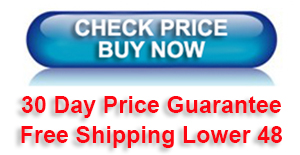 Hover Glide Foil Wakesurf V3 Package Includes:
WF-1 Foil Board
Hover Glide FSURF Complete Foil
71cm Mast
Infinity 76cm Front Wing
42cm Rear Stabilizer Wing
FCS II Twin Carver Fins
Foil Travel Case and Neoprene Wing Covers