Connelly Drifter 10ft Inflatable Stand Up  Paddle Board
The Connelly Drifter inflatable Stand Up Paddle Board is an exceptionally light and low profile inflatable SUP despite it being 33 inches wide.   It  is 10ft long and just 4 inches deep and hence it weighs only 20.5 pounds.  Many paddle board manufacturers have adopted a 6 inch thickness but with the Connelly Drifter it's high pressure drop stitch construction plus stabilizer strip produces a rigid 4 inch iSUP without adding extra weight.
Features and Specification of Connelly Drifter Inflatable SUP Paddle Board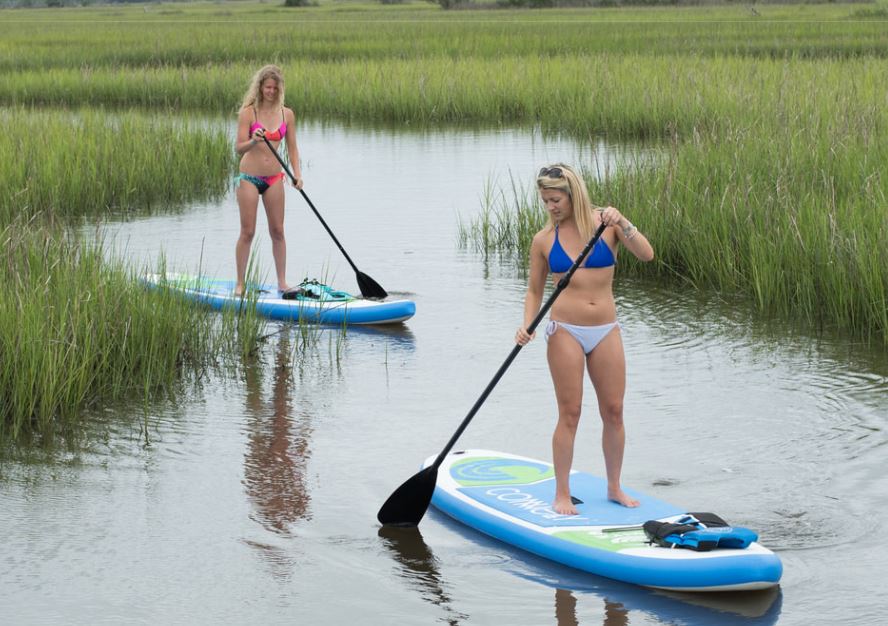 High pressure drop stitch construction
Stabilizer strip holds boards shape
Soft sanded EVA pad
Fusion wrapped rails for extra rigidity
Fixed side fins
Dimensions: Length 10ft x Width 33inch x Depth 4inch
Weight 20.5 lbs
Volume 185 lbs
Maximum Capacity/ Weight Load 250 lbs
What does the Connelly iSUP Package Include

Connelly 10ft iSUP
3 piece adjustable paddle
Carrying bag
High pressure pump with gauge
Patch & repair kit
Coil leash
One removable 9'' center fin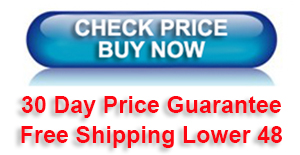 Why consider Buying the Connelly Drifter Inflatable Stand Up Paddle Board?
When looking at the specification of the Connelly Drifter iSUP one of the appeals is it's light weight.  Being just 20.5lbs it will be particualrly appealing to female and younger Paddle Boarders.  Yes, it's only 4 inches thick when you see an increasing number of 6 inch board but it gains the rigidity with the stabilizer strip.  A very attractive board.
Photograph Courtesy of Connelly Skis